About Us
A society grows when an individual thinks about another. We at Anmol Social & Welfare Society are endeavouring to bring a platform where you can help the needy people with food, clothes, education, healthcare, etc. We are aiming to create equal opportunities for everyone with your help.
We value lives and their needs and since everyone is not made equal, many of them need support and encouragement. Our volunteers create a ray of hope for a better today and tomorrow for the underprivileged section of society.
Pradeep Singh, the brainstormer has been a believer in helping others and enabling society to reach a suitable position. With this vision and mission, he led the foundation of the Anmol Social and Welfare Society, and made sure no needy should sleep hungry, they must access quality education and have suitable clothes to wear. He didn't stop at just providing access to food, clothes, and education, he also insisted on the inclusion of healthcare and vocational training on the platform as these elements are equally essential.
Our Impact
Health
COVID showed everyone how important it is to take care of health and hygiene. We spotted every critical spot across Delhi NCR where COVID-19 had affected the most. Our initiative to bring health education and distribution of masks, sanitisers, face shields and more changed their perspective of healthcare. Now they are more aware and more concerned about their health safety.
Education
West Delhi has many places where quality education is still a matter of struggle. During our survey across Delhi/NCR, we noticed them as hot spots. Not just West Delhi; NCR regions too have such kinds of areas where education was of utmost need. We brought knowledgeable educators to spread the seed of education in these places.
Clothes
A naked body never gets respect in society, and we truly believe in this. Our efforts have draped the body of many children and adults with proper clothes. With our cloth distribution program, we have revived multiple lives who were not having suitable clothes on their body.
Environment
Every luxury of life matters when we have a safe environment. But, the fact is just the opposite. Our volunteers steered this initiative with great enthusiasm and put their best effort to teach the value of the environment and its sustainability. Our environmental education is working, and also we regularly investigate the progress of plantations.
Food
Like education and health, food is also an essential element to live a quality life. With this aim, we build a program where we would collect food, and distribute it to needy people. This way we would help people taste great food and also save food wastage. Our initiative has been successful so far.
Vocational Training
Vocational or job oriented training upskills individuals to find a suitable job and allows them to lead a quality life. With this vision, we have started a vocational training program where interested people can apply for select courses and train themselves.
Our Focus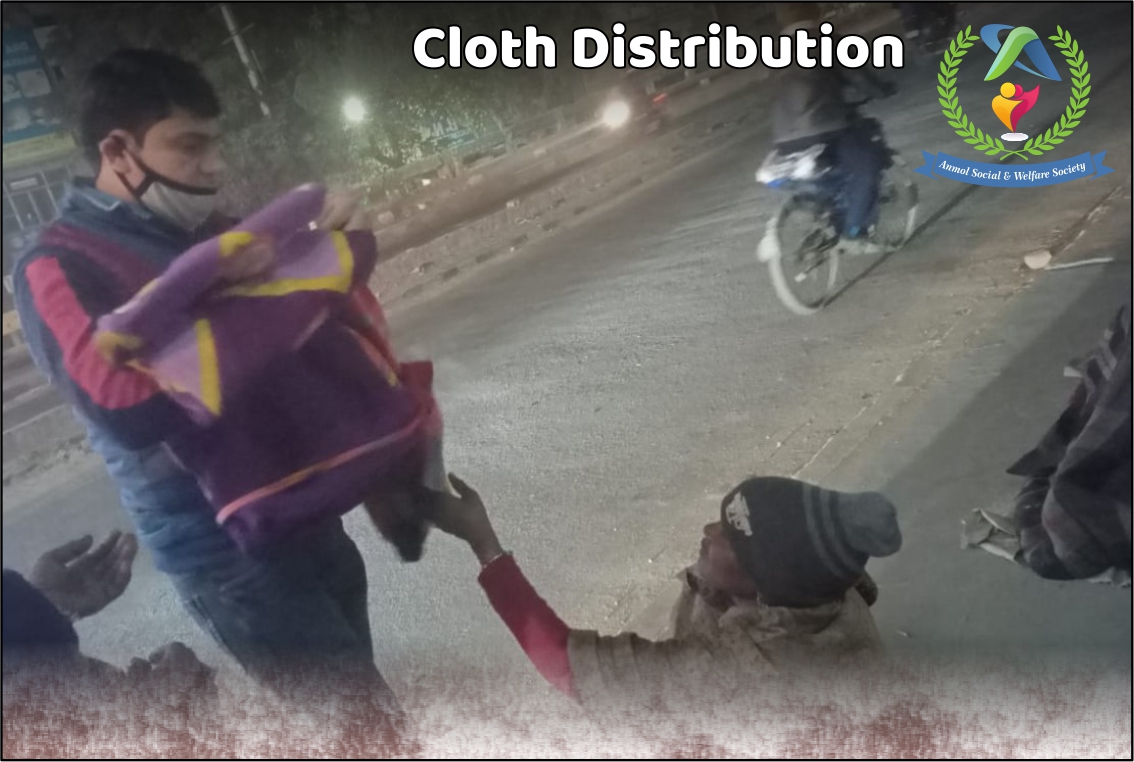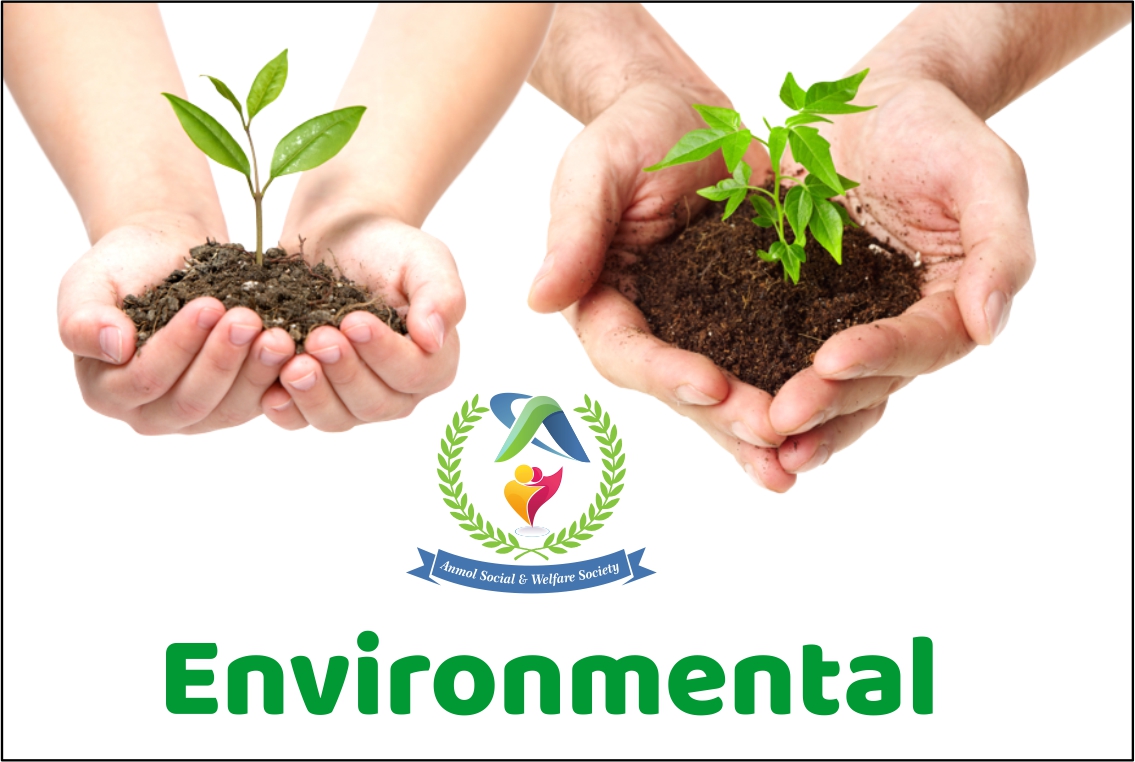 Team Member